Four pioneering propositions aim to repurpose waste heat from Canada's oil sands.
Exploiting the resources harboured in Canada's oil sands is not without its technical and environmental complications. Minimizing greenhouse gas emissions is a significant hurdle, and breakthrough solutions often emerge from research facilities globally.
Enter the GE's GHG Ecomagination Innovation Challenge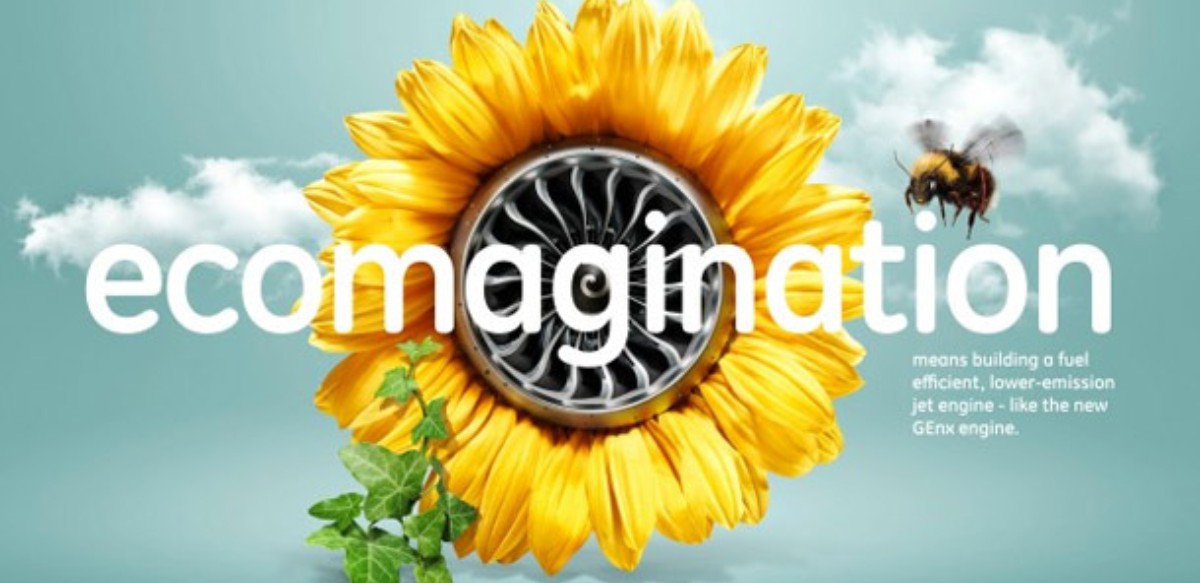 Through open invitations to individuals worldwide to put forth their ideas, GE's Ecomagination challenges embody the essence of "open innovation." This collaborative approach enables the co-creation of solutions for intricate technological issues by uniting "global dots" of talent and ideas from across sectors and academia. It welcomes contributions from individual researchers, small teams, and larger organizations, irrespective of their geographical locations.
Introduced in Calgary in July 2014 by Jeff Immelt, GE's GHG Ecomagination Innovation Challenge seeks to address two major opportunities for GHG reduction in oil sands: enhancing the utility of low-grade heat and boosting steam generation efficiency. After an extensive period of proposal evaluation, GE has just disclosed the victors of the initial phase.
Four Nations. Four Remarkable Concepts
India. Italy. The Netherlands. The UK. What can scholars from these diverse regions contribute to Canada's oil-sand operators? A refreshing viewpoint and a profound eagerness to collaborate. "We were thrilled to collaborate with GE in an area we excel in," shares Naren Chidambaram from Guha Industries in India. "Collaborating with global firms can turn theoretical concepts into tangible realities."
Guha Industries presented a concept for an ammonia/water heat pump that upgrades low-grade heat for use in steam production or power generation. GE's evaluation of the proposal revealed a great potential to mitigate fossil-fuel consumption and demonstrated a promising technology readiness level. Without the open innovation challenge, this concept may have slipped off GE's radar.
Given the widespread distribution of knowledge today, economically, it's wise to explore insights from various sectors and regions. Ron Driver from EA Technical Services in the UK proposed a solution for low-grade heat wasted during oil sand extraction. Driver's idea involves repurposing waste heat to generate power for field use through a heat exchanger. It recorded the highest efficiency claim among all submissions.
---
Driver's proposal was motivated by two factors. The first is an aspiration to conserve energy and minimize carbon dioxide emissions, and the second is to get his innovative ideas recognized on a global platform. "The worldwide energy market is far beyond the reach of our small engineering firm," he expresses. "Open innovation is a conduit for small, entrepreneurial firms to present their innovative concepts."
The ability to successfully repurpose existing technology in new contexts is a distinguishing feature of open innovation. Aster Thermoacoustics, under the guidance of lead researcher Kees de Blok, proposed thermoacoustic energy conversion to compensate for fossil-fuel consumption in oil-sands production. While thermoacoustics is a familiar concept for GE, it's the first time it was proposed in this specific context. "It opens up possibilities that were previously unfeasible with traditional technology, due to economic and technical constraints," explains de Blok.
Leveraging his concept – that employs changes in temperature from low-grade heat to produce acoustic waves, which can be transformed into power – might not have been conceivable without the Ecomagination challenge. "Open innovation is a powerful tool, and perhaps the only route, to discover unconventional solutions that may seem improbable but could be revolutionary."
In Italy, Consorzio LEAP concentrated its efforts on an Opti-Up Heat Pump. Stefano Consonni and his team directed their efforts towards upgrading heat instead of generating electricity using electrically driven compressors. "SAGD plants require a large amount of high-pressure/temperature steam while simultaneously rejecting copious amounts of low-temperature heat. Hence, we decided to focus on efficient solutions that can upgrade low-temperature heat to be suitable for steam generation required by SAGD."
For the LEAP team, "Open innovation is vital for the development, validation, and industrialization of new ideas. It's the perfect platform to link innovators like LEAP with technology and market leaders like GE."
Shifting Gears for Topic II: Sustaining the Momentum
Addressing the loss of low-grade heat is merely the first leg in GE's dual-pronged strategy to curtail GHG emissions in the oil sands. Today marks the launch of Phase 2 of the Ecomagination Innovation Challenge, aiming to enhance the efficiency of steam generation. Phase 2 represents another occasion to tap into global intellect, cultivate partnerships, and unearth solutions for some of the most pressing issues faced by Canada's oil producers.